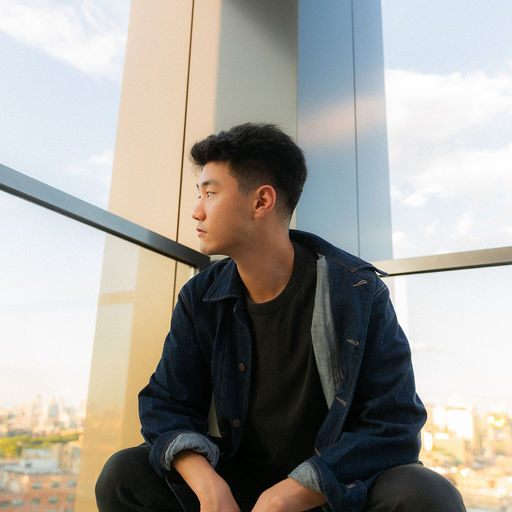 Author
Sung Won Chung
Senior Solutions Architect @ dbt Labs
Discover more about author and dbt enthusiast Sung Won Chung.
I completed a full spectrum accounting education from my bachelor's, master's, CPA to working at a big accounting firm. This was all in a half-hearted attempt to rebel against my parent's wanting me to be a doctor/lawyer. In the end, I lost years of doing the work I actually love: using factual data to make important decisions for all things and making that accessible through open source, not just accounting. I wish I had mentors that empowered me to run towards problems that excite me rather than run away from one career to another. I hope to be that mentor I wish I had. Whether it's career or specific tech advice related to my skills, I've lived and breathed the problems you're facing now.
Recent Posts
We don't have any results for that search! Try again with new terms.
DAG! That wasn't supposed to happen...