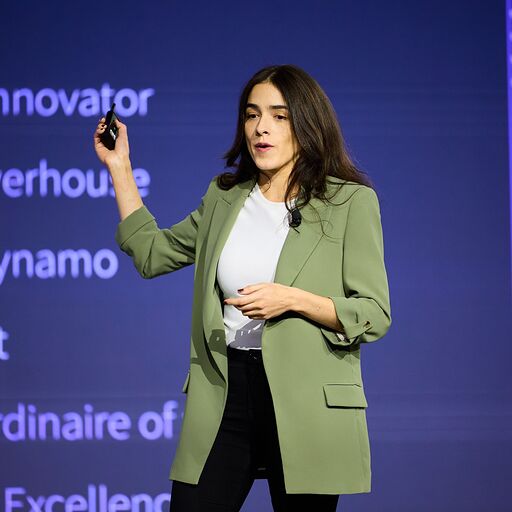 Author
Amada Echeverría
Developer Relations Advocate @ dbt Labs
Discover more about author and dbt enthusiast Amada Echeverria.
Amada is a Developer Relations Advocate on the Community Advocacy team at dbt Labs with a background in Computer Science. She previously ran field marketing and events campaigns in the US and LATAM at Cloudflare, and before that, she ran event management from A-Z for The R Conference for 300+ members of the #rstats community.
Recent Posts
We don't have any results for that search! Try again with new terms.
DAG! That wasn't supposed to happen...